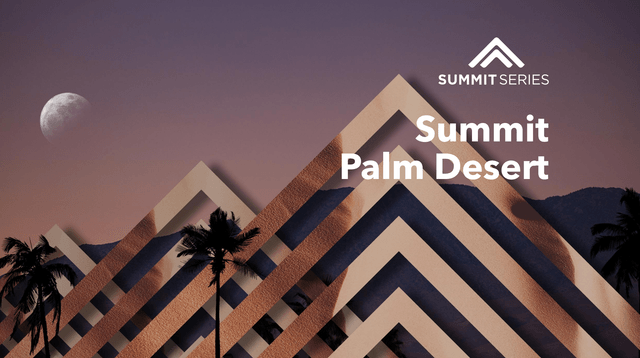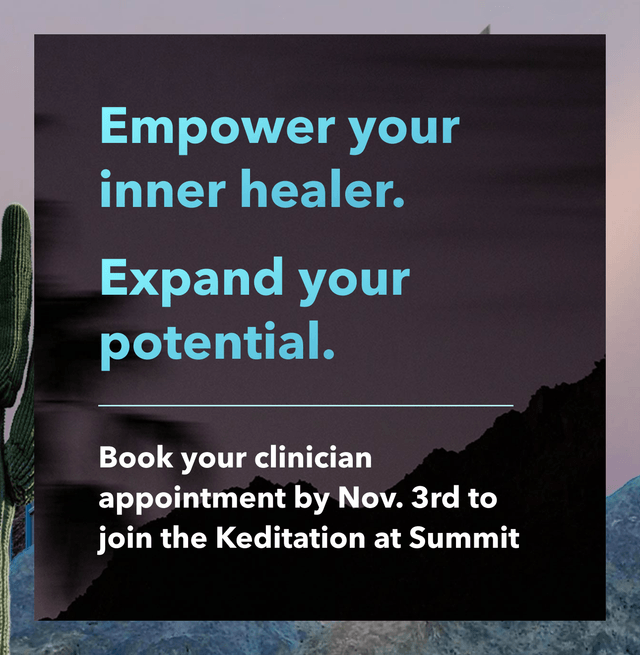 Empower your
inner healer


change your

world.

See the world through a new lens with our at-home ketamine treatment for anxiety and depression.
Wondermed offers personalized ketamine treatment to give you the power to heal your mind and return to a life of productivity and joy.
Join the Wondermed + Summit keditation (ketamine enhanced meditation) to experience the Wondermed protocol in a curated, safe container with your prescribed Wondermed lozenge.
See if Wondermed is right for you
Revolutionizing mental health
Ketamine is: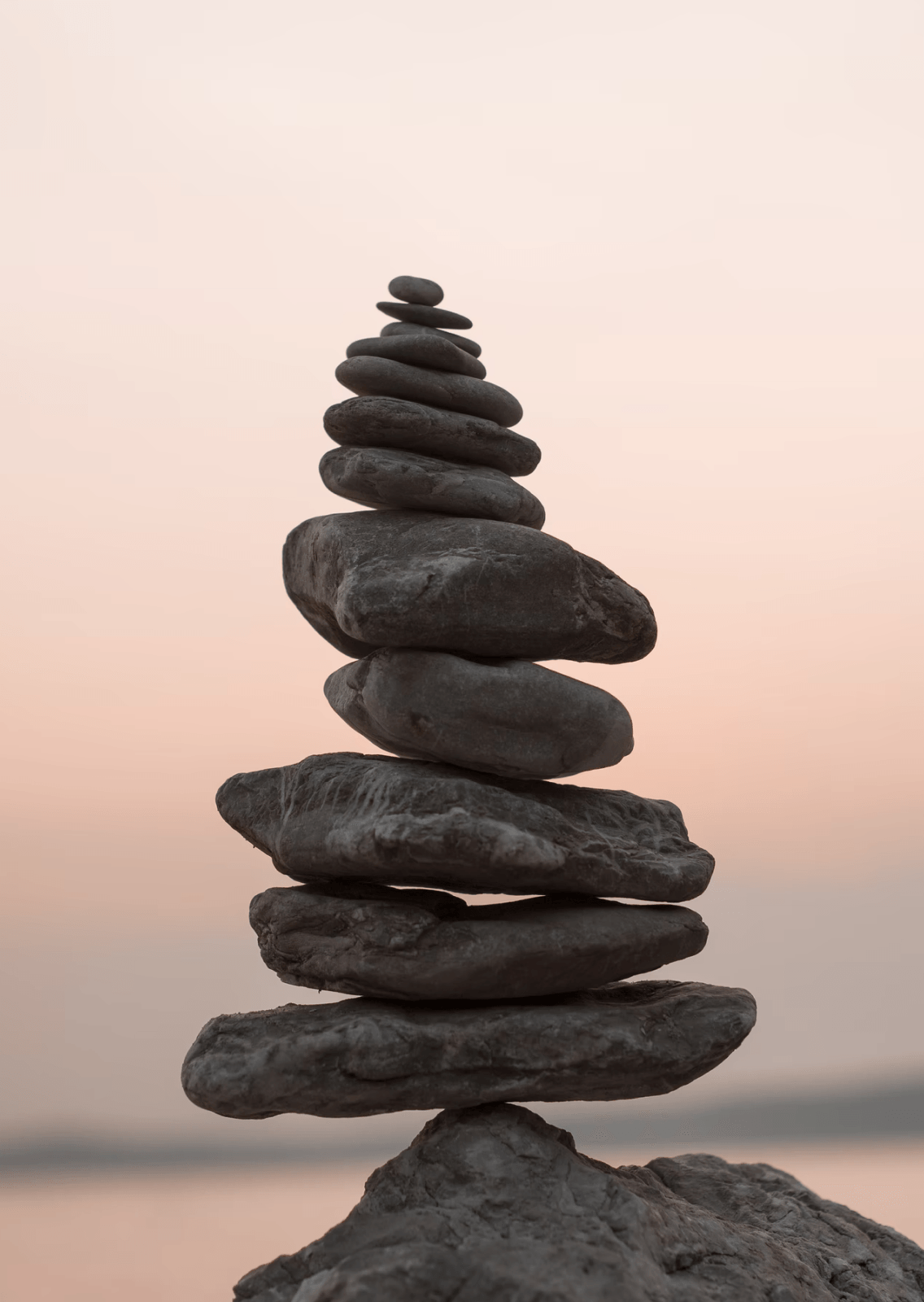 Fast-Acting:

Can relieve symptoms in a matter of hours, often after just a single treatment.

Safe:

Well-established safety profile with no persistent physical or psychological side effects associated with responsible, clinical use.

Effective:

Significantly reduces symptoms of depression and anxiety with remarkable positive response rates, notably in patients who don't respond to other treatments.

Legal:

Used in hospitals worldwide since 1970, FDA approved, and legal for off-label clinical use.
How ketamine works
Shifts brain wave activity to put the mind in a state similar to that reached during deep meditation.

Reverses neuronal damage associated with stress, anxiety, and depression.

Prompts the formation of new connections between neurons, making it easier to adopt positive cognitive and emotional patterns.

Improves global brain connectivity in key areas involved in mood and emotional regulation.
Wondermed program includes
Consultation With a Wondermed Clinician
Work with a licensed provider to craft a personalized treatment program best suited to your individual needs.
Personal Online Dashboard
Access Wondermed's preparation and integration protocols, including our daily 15-minute integration program, 28 Days of Wonder.
Custom, Month-by-Month Program
Clinical consultation ensures treatment dosage, frequency, and provided resources remain aligned with the patient's mental health goals.
Musicologist-Produced Soundscapes
Access our library of soundscapes produced with healing frequencies to guide your treatment sessions.
4+ Self-Led Ketamine Treatment Sessions
Every patient is different, which is why our clinicians tailor prescription dosage and frequency to best serve each unique individual.
Optional Check-In Call and Direct Support
Our team of Wondermates are conveniently available to offer additional support and answer questions between clinician visits.
Wondermed Treatment Kit
Complete with a journal, an eye mask, a blood pressure monitor, your clinician-prescribed ketamine lozenges, and natural supplements.
Ally Protocols
Wondermed provides detailed resources to empower the healing team of your choice to create a safe and optimal experience for your healing.
Wondermed's holistic approach combines psychedelic medicine with a series of complementary resources for maximum beneficial impact.
$399
Start your journey in 3 easy steps
Determine Eligibility
Take a brief survey to see if you are a good fit for at-home ketamine treatment.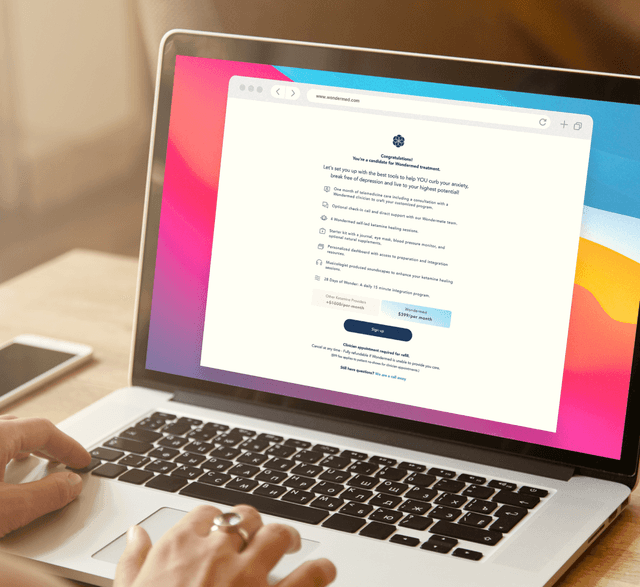 Meet Your Wondermed Clinician
Attend your virtual consultation with a Wondermed clinician to ensure our treatment is right for you and receive your individualized prescription.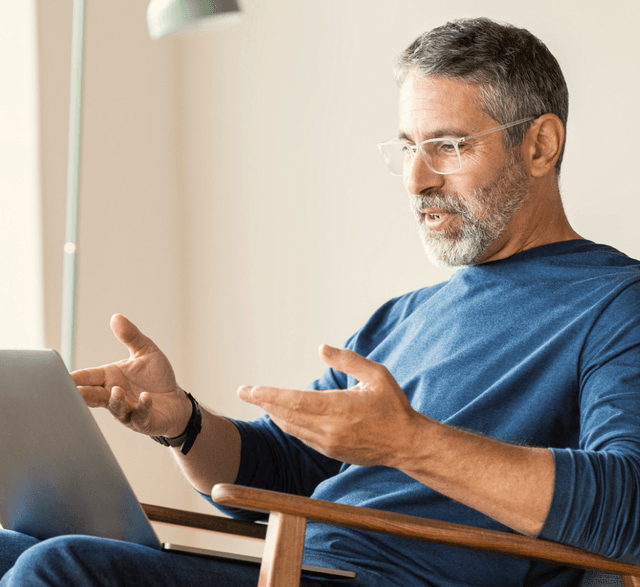 Embrace Your Wonder
Your Wondermed kit is shipped straight to your door. Review preparation and integration resources and embark on your first treatment session.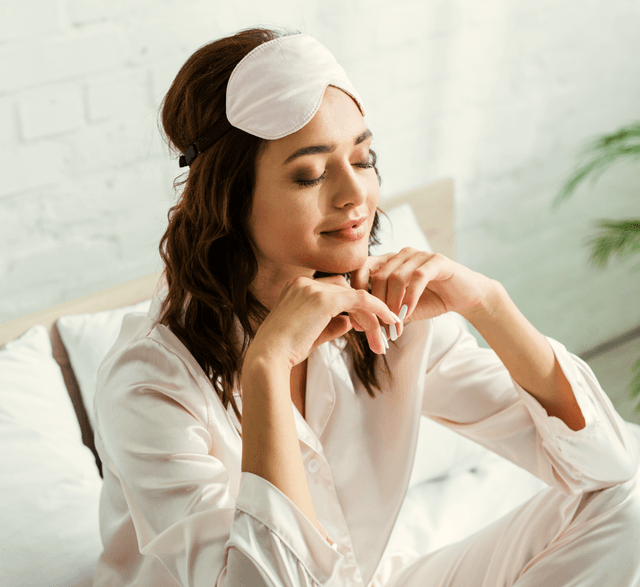 Get Started
Testimonials
The positive changes I see in my life as a result of my experience with Wondermed treatment are pronounced and profound. This program has empowered me to be the best version of myself mentally, in my sport, in my work, and in my relationships.
Travis B.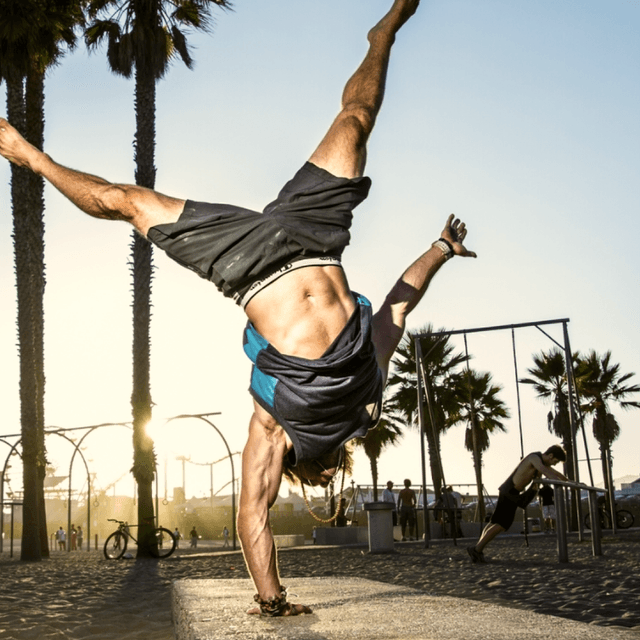 Wondermed has given me a new view on life. I've seen an immense decrease in my anxiety, and have gained new insights that have helped me navigate my thoughts in a way that is more productive and healthy.
Amy A.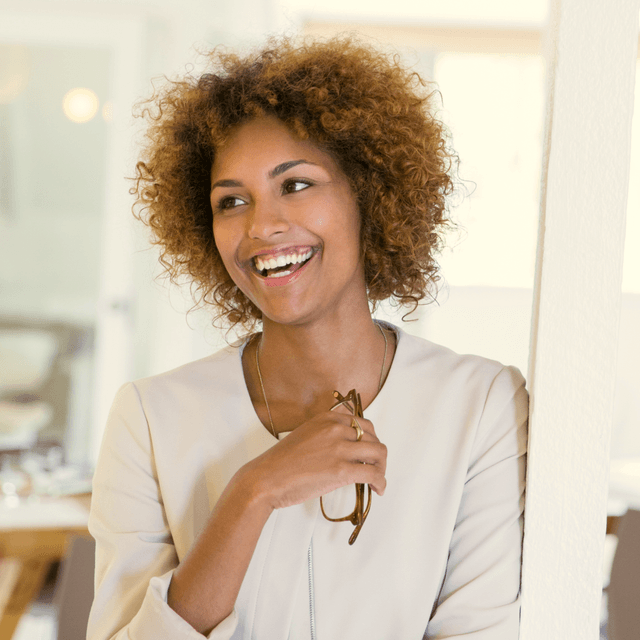 Wondermed has helped me connect with my purpose and heart; the insights gained from my sessions have led to beautiful synchronicities and have minimized my depression and social anxiety.
Leslie S.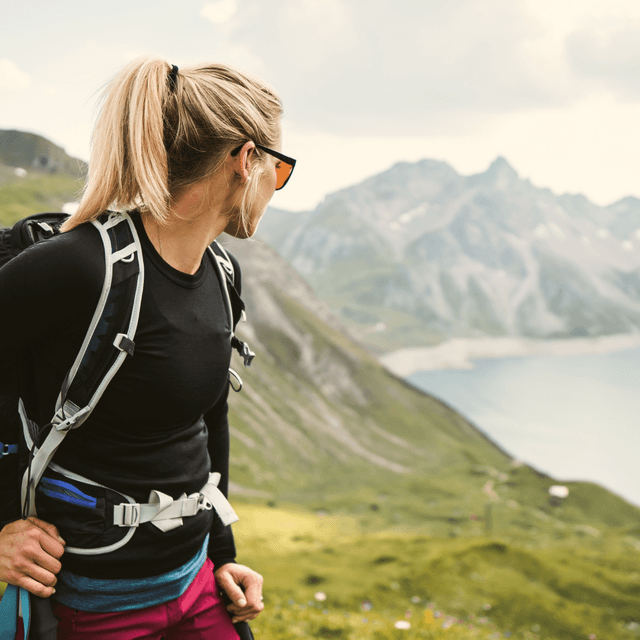 Wondermed has helped me open my mind to all the positive possibilities in life.
Charles B.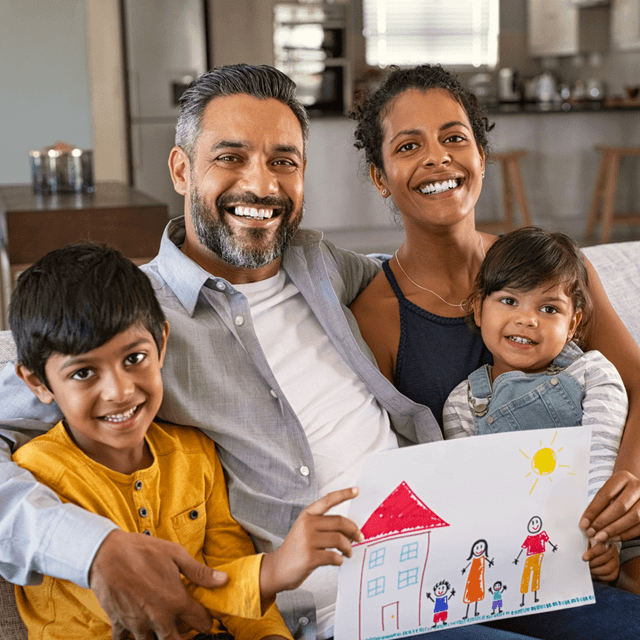 Expand your potential
Our protocol has been shown to alleviate symptoms of anxiety and depression after one month of treatment.
Silence the noise and find yourself again with Wondermed's at-home psychedelic treatment.
Let's go